Why Let Your Property Through Grant's of Derbyshire?
In 2021 Grant's of Derbyshire were awarded with "Best Letting Agent" in our area. As members of The Guild of Professional Estate Agents, our experienced team is equipped with up-to-date knowledge of all current rental regulations. With 125 laws governing landlords, we are fully versed in property legislation. We let and manage your property professionally within the confines of these regulations and offer unrivalled client care coupled with extensive and targeted marketing and an end-to-end service from arranging and conducting viewings to organising rent payments.
Our extensive, street by street knowledge of the local area ensures that every potential tenant is offered a full and honest overview of the surrounding area, transport links and amenities.
Book a valuation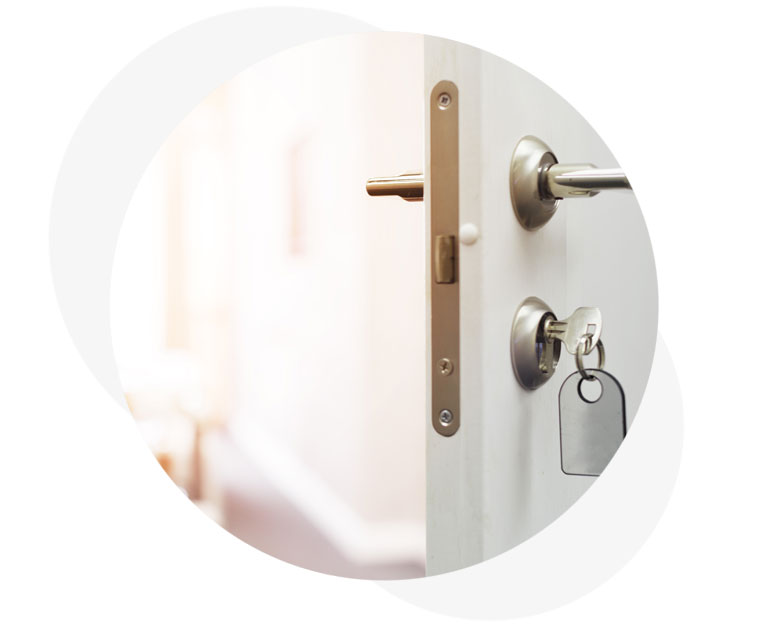 Services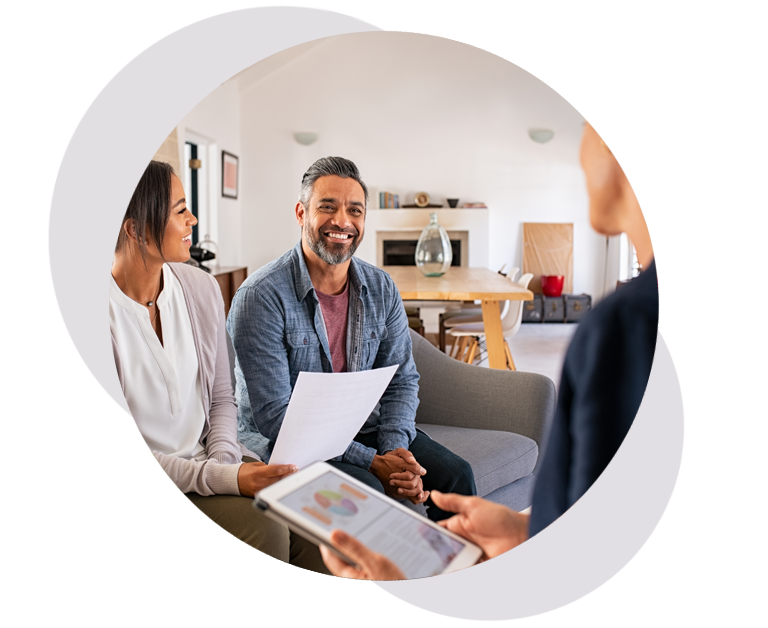 Marketing
We market your property to the right people through all appropriate digital channels and find tenants who are most ideal for your property and We will create a property brochure with a professional standard photography and 3D Floorplans and then list the property on the UK's most popular property portals including Rightmove and Zoopla as well as on our own website. We promote your property on social media and send email alerts to all potentially interested individuals, organisations and businesses on our fully GDPR compliant database.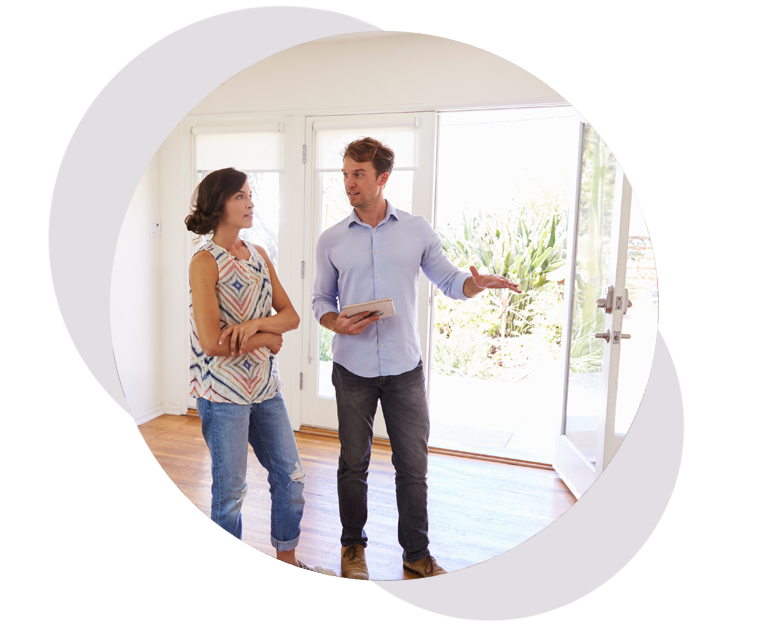 Arranging and conducting viewings
Our experienced team works tirelessly to find tenants and arrange viewings of your property. We ensure that you have a high-volume and high-quality flow of viewers and we arrange the logistics ourselves, saving you time and stress. Just hand over your keys and we will do the rest.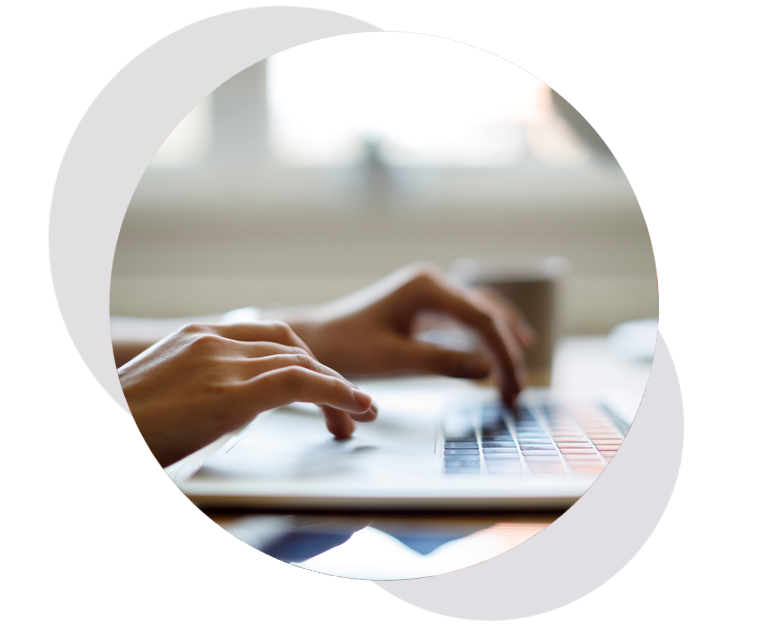 Tenant checks
We ensure that all tenants are ID verified, have valid references as well as landlord, employer and full credit checks. We will also ensure that the tenant meets the government's right to rent checks.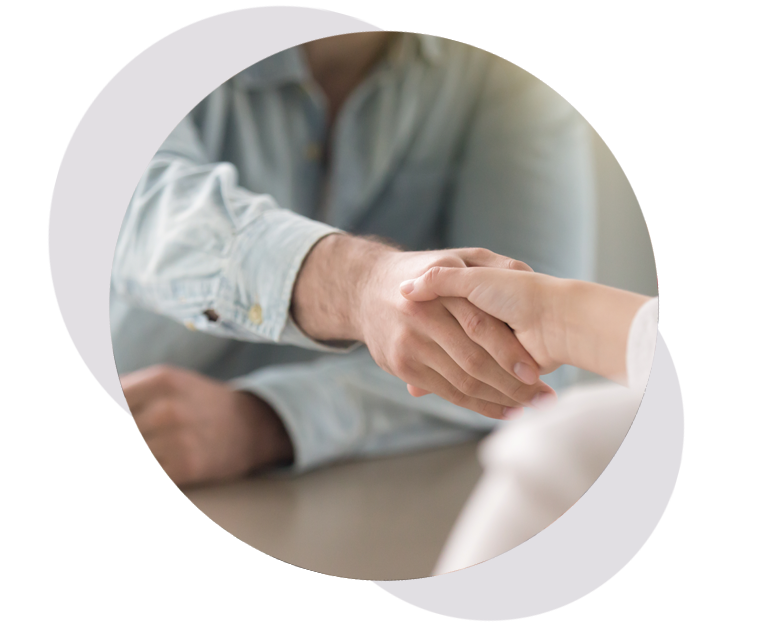 Our Fees
Our transparent fee structure allows you to tailor your management requirements, allowing you full flexibility and a bespoke service to suit your requirements and budget. Select the option that suits your needs.
Residential Tenancy Services
The table below indicates what is included in the services we offer:
Service
Managed Tenancy Service
Tenant Find Only Service
Advertising on our own website and Rightmove & Zoopla
Erection of a "To Let" board at the property
Arranging Energy Performance Certificate (EPC) – required for all rental properties
£60
£60
Tenant(s) Credit & References Check
Creation of a Suitable Tenancy Agreement
Arranging photographic inventory at commencement of tenancy
Collection and registration of tenant's deposit in recognised scheme
Collection of rent and follow up of any missed/late payments
Monthly rental statements
Periodic Property Inspection & Report (Recommend 3 x Annually)
£30 Per Report
Ensuring compliance with legislation including:-
- Right to Rent
- Homes (Fitness for Human Habitation) Act 2019
- Section 21, Deregulation Act 2015
- Client / Money Protection Insurance
- Minimum Energy Efficiency Standards
- Gas Service & Electrical Installation Regulations
Scheduling of annual gas safety check
Management of day to day running of the property whilst the tenant is there, including repairs and maintenance
Renewal of Tenancies
Issue of required notices (when required)
Final inspection & return of deposit
Rent Guarantee Insurance
From £72
Notify Utility Providers & Council of New Tenancy
Management of Deposit Disputes
Fees
12% of Rent Incl Vat
(10% + Vat)
+ £354 Set-Up Fee
(inc Vat)
(payable at commencement of new tenancy)
£540 Incl Vat
(£450 + Vat)
*Fees Quoted Are Inclusive of Vat unless specified otherwise
Grants of Derbyshire are a member of The Property Ombudsman Scheme (www.tpos.co.uk) Membership Number D7666
Book a valuation